6 Ways to Boost the Immune System in a Healthy Way
There are real, effective ways to boost an immune system, and most of them come down to making lifestyle changes that improve your overall health. When implemented in a consistent manner, these steps will not only boost your immune system, they'll improve your mind and body too!
Ready to improve your immune system while enhancing your overall wellbeing? Here's how to make it happen...
Exercise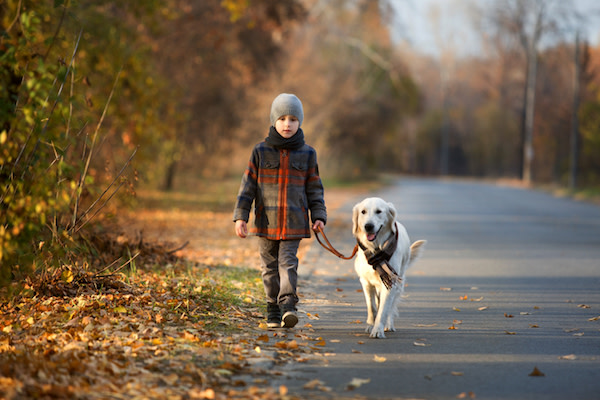 It's the crucial and, tragically, all-too-neglected step in health and well-being. Many doctors believe it's also a key in having a strong immune system. But how can regular physical exertion help your body fight off viruses and infections. It's believed that by improving circulation, exercise helps the flow of white blood cells, thereby contributing to an active immune system.
There are a few other theories related to exercise and immunity as well, although most of them are simply that: theories. Physical activity could flush out bacteria from the lungs and airways, and it could be that the rise in body temperature helps stop bacteria from growing. Exercise also reduces stress, which, as we'll discuss later, harms an immune system.
According to the Virginia College of Osteopathic Medicine, moderate exercise has a strong effect on the immune system, however, highly strenuous exercise over a long period may actually weaken the immune system. It's unlikely that most people will push themselves to such extreme levels of exercise that their immune system will suffer. It's far more likely that exercise will improve your immune system.
If you can, start getting at least 10 minutes of exercise a day. As you progressively feel stronger and more physically-capable, increase your times to as much as an hour or more a day. Your body will thank you, especially during cold and flu season.
Eat Healthy, an Immune Booster plus Health Benefit
A good immune system needs high-quality foods and nutrition to function properly, so make sure your diet is rich in fruits and vegetables.
When people think of foods and immunity, they automatically think vitamin C, most often turning to oranges and other citrus fruits, as well as orange juice. Grapefruits, clementines, and tangerines all have a healthy serving of vitamin C as well. Some vegetables, including bell peppers, broccoli, and spinach also have loads of vitamin C.
But is vitamin C a real benefit or is this largely just a myth?
According to a report published by the